| | | |
| --- | --- | --- |
| Nautical/Ship of Zion | | |
PROJECT LIFELINE:
Old Ship of Zion nautical style Series adaptable to Children's Church or VBS setting.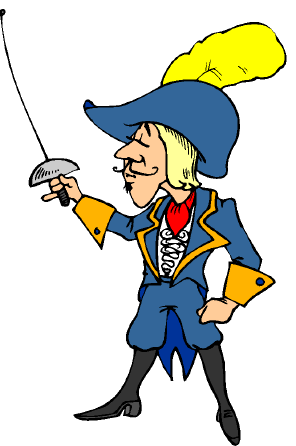 Ahoy there....ALL Ye Sailors !
Come join the excitement as we set sail on the ocean blue on Project Lifeline!
Captain Braveheart and Captain Crooked match wits each week in a melodrama saga aboard the Old Ship of Zion.
Puppets take us on a sea-faring adventure each week during this High-Seas Adventure.
Illustrated Bible Messages that emphasize the key verses and theme of this Project Lifeline.
Key Verses:
Psalm 107: 23-24 "They that go down to the sea in ships, that do business in GREAT WATERS; These see the works of the Lord, and His wonders in the deep."
Luke 5: 4 & 6 "...Launch out into the deep, and let down your nets..." "...And when they had this done, they inclosed a great multitude...and their net brake."
Theme Goals:
Awareness of the Son as Life.

Our duty to throw out the Lifeline that was offered to us.

Pray for the "broken net" harvest of Luke 5:6.
Presentation of Project Lifeline
Week #1
Week #2
Week #3
Week #4
Week #5
Devotional Booklet

A devotional style handbook to augment the message. Handbook can be printed on your personal printer, church copier and then center stapled with a long reach style stapler.
Ye Ole Treasure Map Devotional Booklet (Viewing) 355.30 Kb
Ye Old Treasure Map (Printing) 492.32 Kb
Contact us for more information
Props were home-made from what was available. The Ship Prop was designed and built by one of our helpers. Costumes were loaned from the Christian School. You can see the ship behind the children in the picture. We have lots of information on this theme.